Order a Kindle copy of Tim from Amazon.com for $2.99
Order a Paperback copy of Tim from Amazon for $8.50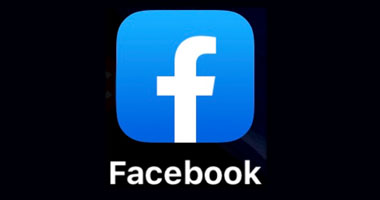 Tim Facebook Page
Click Here to Follow Timothy H. O'Sullivan on Facebook for updates and book reviews.

---
Book Review on Amazon.com
by Grady Harp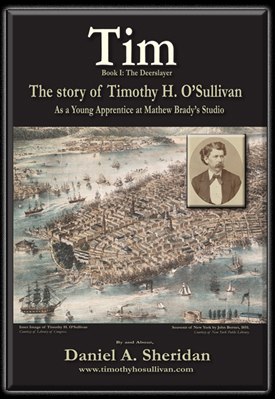 Author Daniel A. Sheridan studied photojournalism and the history of photography at New York University and served as a darkroom technician at The Photography Workshop, as editor and photographer at Low-RANGE magazine, and as a drummer in the band The Immigrants.
TIM is his debut novel – and who better to write this book than Daniel?! For those unfamiliar, Timothy H. O'Sullivan (1840 – 1882) was a photographer widely known for his photographs of the US Civil War and the American West.
Bringing to our attention the special gifts of the often-overlooked Timothy H. O'Sullivan, the apprentice to the famous photographer Matthew Brady, this immensely entertaining novel recreates the mid-nineteenth century and an important overview of the history of photography.
The interaction between Tim and Brady is beautifully rendered, offering insights into the development from daguerreotype to photograph – or in Brady's advice to Tim, 'The war over photography... The French process versus the English process. We must choose our allies carefully and know our enemy. You see, we've been working with the daguerreotype process for these last ten years…'
By inserting his own progress in photography alongside Tim's progress, Daniel makes this book ring true and even more accessible in honoring the art and history of photography. This is a fascinating and beautifully written book – one that deserves a very wide audience. Highly recommended.
Click here to read Book Review on Amazon.com
---